Certified Lean Practitioner Course
In addition to an academic qualification, organizations want employees who can contribute to the job from the day of joining. Lean Manufacturing & Lean tools are the most effective methodologies that help organizations to eliminate waste in their processes. Developed & evolved in the 1950's by Toyota, it has remained Toyota's secret of continued success for the last 70 years. Lean methodologies have helped organizations to save millions of dollars in their operations.
This course is designed such that a fresh student can play a very important role to achieve substantial cost-reductions in the organization's operations.
The trainer for this course is an international figure and an alumnus of IIT-Bombay, IIM Calcutta.
All the lectures are video-recorded in a very clear manner, with practical examples from industry. The student will also be provided a PDF copy of the notes.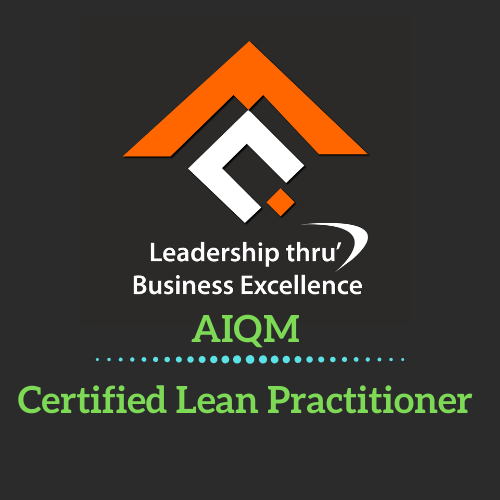 boost your skills with the latest industry required knowledge, Advance in your career!
Thank you for showing interest in our course!
Fill the form below to register FREE to this course